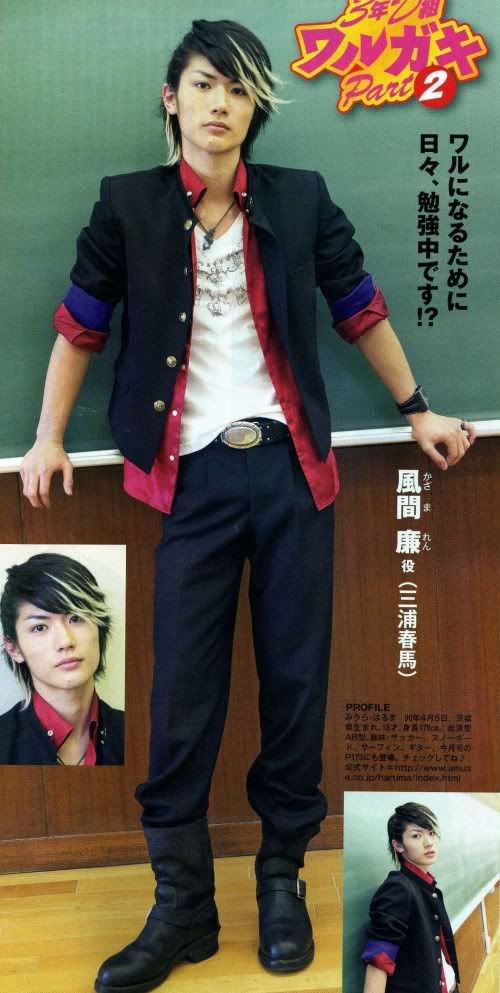 Haruma Miura
OR
YAGIRA YUYA
Now we all know the best Iroh would've been the late Victor Wong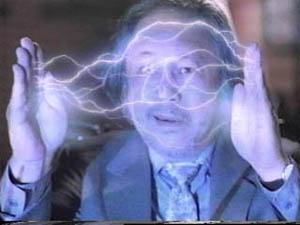 may he rest in peace...but maybe..
Ken Narasaki
Fire Lord Ozai!!
Tak Sakaguchi
Just for fun he could also be zuko if he was younger don't you think cause of this pic?
or Donnie Yen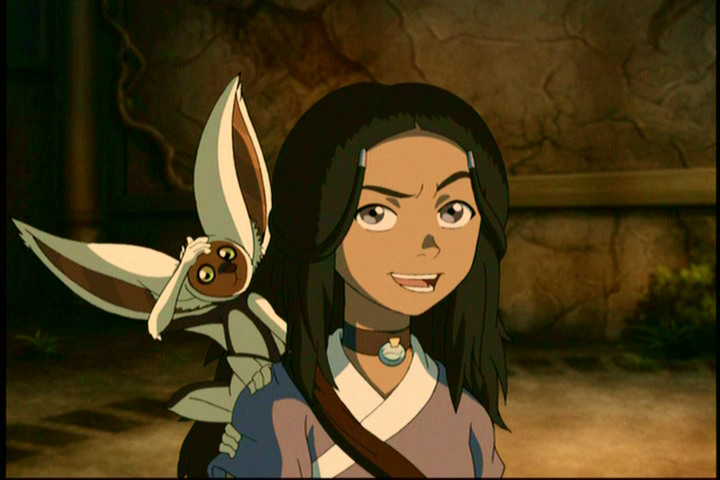 Brenda Song
I know she's not an inuit! But if they can find one who looks somewhat like her, its good.
Dev Patel is a given but I seriously think
Joe Inoue can do a very good Sokka! And he speaks english!!
a video of him being silly on myspace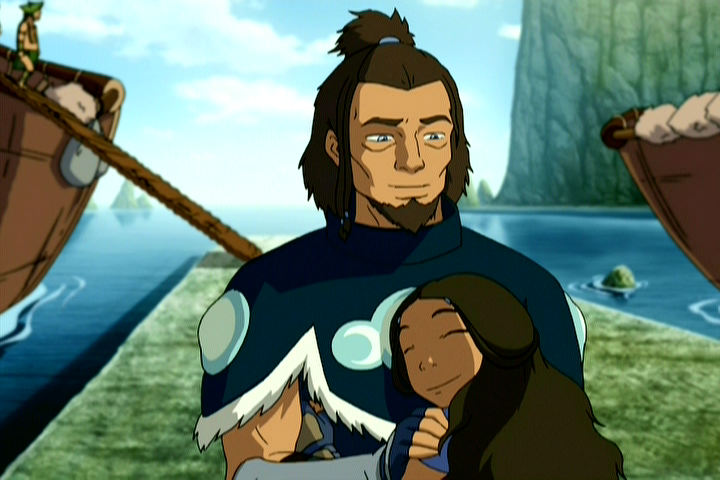 Nathaniel Arcand
Adam Beach!!
Boa
haha sorry she does have that umm..."cold look" for me..and her hair was done the same way as Azula's in this pic...
Minase Yashiro
JJ!
Brandon soo hoo
Also this kid, I think his name was peris.
I can't find pictures of him but there is a video on
youtube
He had the whole appearance down!
Its not perfect and I couldn't really find any inuit actors for katara,sokka,hakoda,and bato...but there is the
bering strait
if one is to take that approach. If not we can consider them asiatic tribes near serbia.And no offense to Native American or Inuit religions who dislike that theory of Human evolution.And I know people would still bitch if I picked these people but...haha what can I say? Its just for fun...