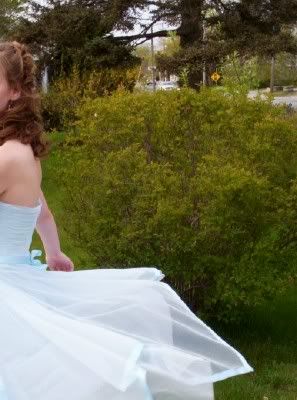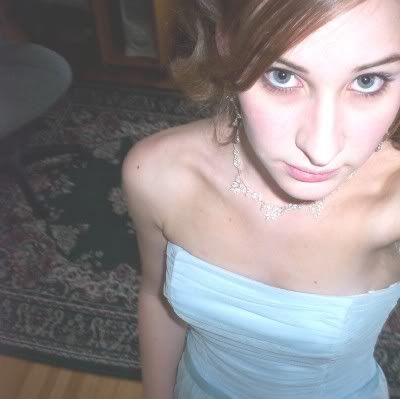 the prepromenade vogue shot.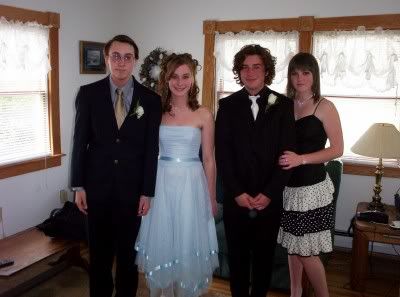 John, myself, Pat, and Kelly.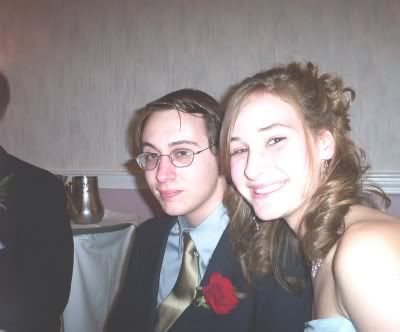 John and I!



Kelly and Pat.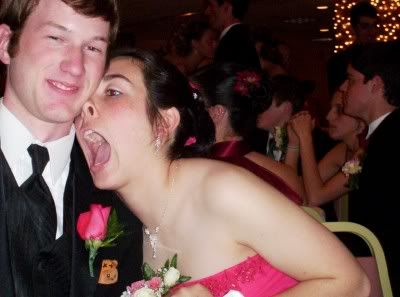 Aww. Cara and Anthony.



Katie Marshall and I! Twinsies!!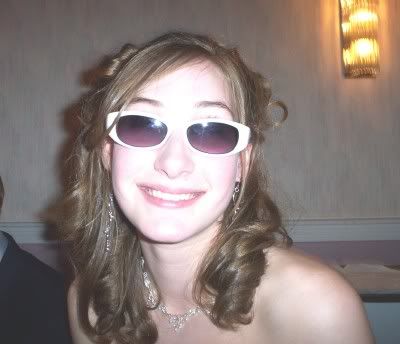 Sure, I can rock Kelly's shades...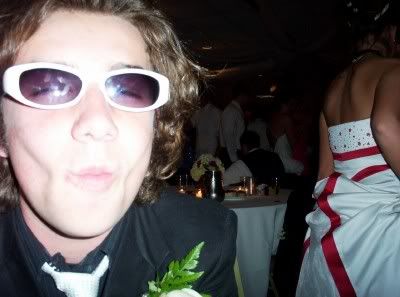 just not quite as well as Pat can.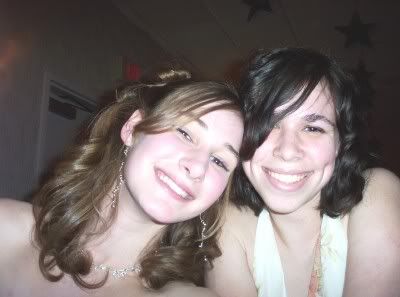 Kara and I! Aw, isn't she lovely?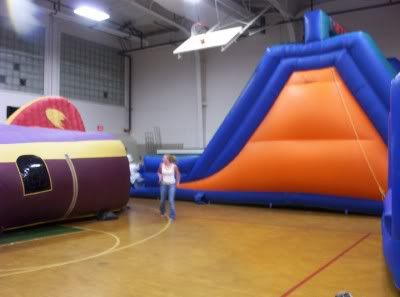 Laser tag? Moon bounce? Oh yes.

I think it's safe to say that the night was absolutely beautiful. Unforgettable, to say the least.