http://pitchfork.com/news/53220-radioheads-jonny-greenwood-writes-new-orchestra-piece-water/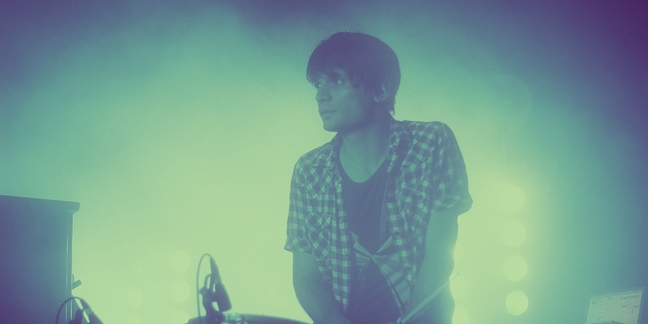 Photo by Erez Avissar
Following Radiohead's 2012 Australian tour, guitarist Jonny Greenwood worked with the Australian Chamber Orchestra on a new composition, "Water", according to Noise 11 (via Consequence of Sound). It will get its live debut in Australia next fall. Greenwood worked on the piece at the orchestra's studio in Sydney, after which he traveled to India for inspiration. "The space in Indian classical music and the textures were a big influence on the commission," Greenwood told Noise 11.
This follows his collaboration with Polish composer Krzysztof Penderecki as well as his film soundtracks for There Will Be Blood, The Master, Norwegian Wood, and more.
Watch Greenwood play an excerpt from Steve Reich's "Electric Counterpoint" last year with the Australian Chamber Orchestra.