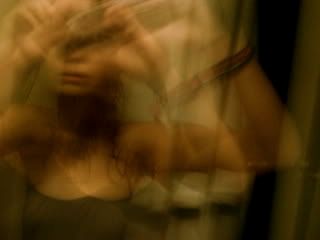 "and you think i'm an asshole now
well, you're probably right
but at least i'm not blind to the facts
i've been wishing were lies"
i've never felt any older on a birthday, but this year i do. i feel like i came back from chicago and woke up on november 5th a new person. i am finally done with people and bullshit. i am excited about things. i can almost get out of bed in the morning.
if this makes me act "weird," i'm sorry, but i am done with you as well.
also, you (a different you) are finally getting what you deserve!! and that makes me happy.
(i can live with it if this makes me a bad person.)
seriously though, i don't understand why i'm not miserable. i mean i really, really can't understand it. i don't remember the last time i was actually this happy. am i happy? or just delusional?
i know this is probably just short term, but let me bask in it a while.
my people come home soon!! and i am very excited.