cross posted to
adayinmylife
:-)
Sup!
I'm Marcus, I'm 27 and I currently live in New Delhi, India. This is my second post. My first post was a little over a year ago,
over here
. This post covers the shamelessly hedonistic, debauched weekend of New Delhi's only mohawked transcriptionist. Yay!
The mandatory bed-head half-awake shot. Bugger all this waking up nonsense :-P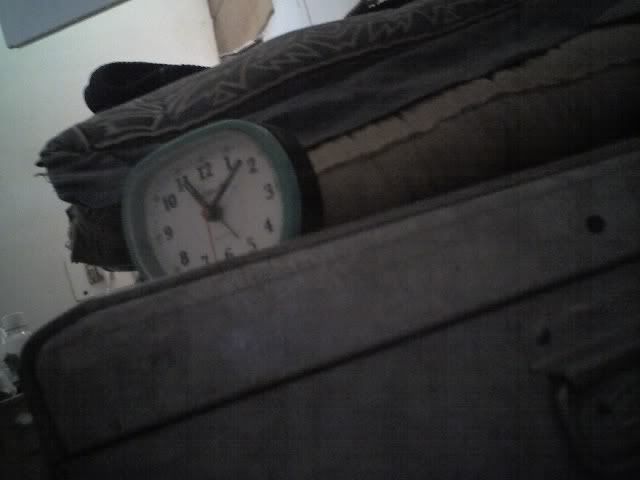 Waking up at way too early o'clock. I work night shifts so normally I sleep all day, but THE WEEKEND IS HERE W00T etc. so that gets me outta bed.
View from my window. Look it's that weird stupid really-bright-light-thing-ness again, what's it called, oh yeah,
it's daylight.
It is strange and alien and scares me on the weekends.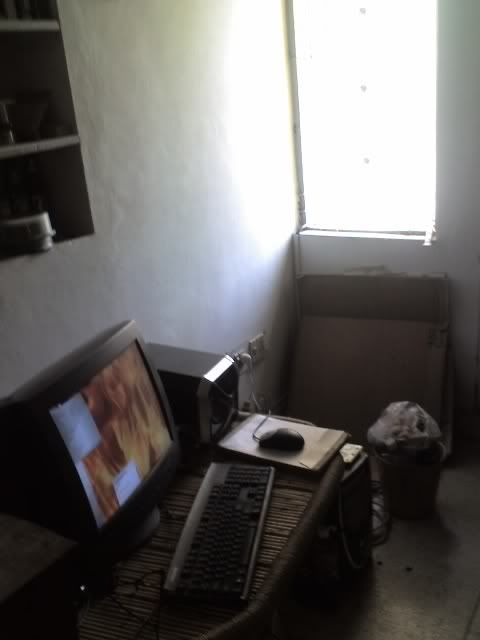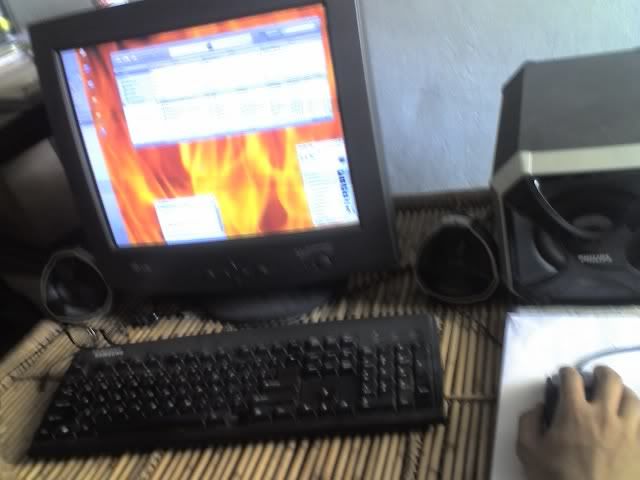 Drag my naked brown ass (not shown) to my beloved puter. Quickly blast some loud music to wake me up, check up on email and bittorrent goodness to find the latest two episodes of The Daily Show with Jon Stewart were done during the night and ready to play. This makes Marcus happy.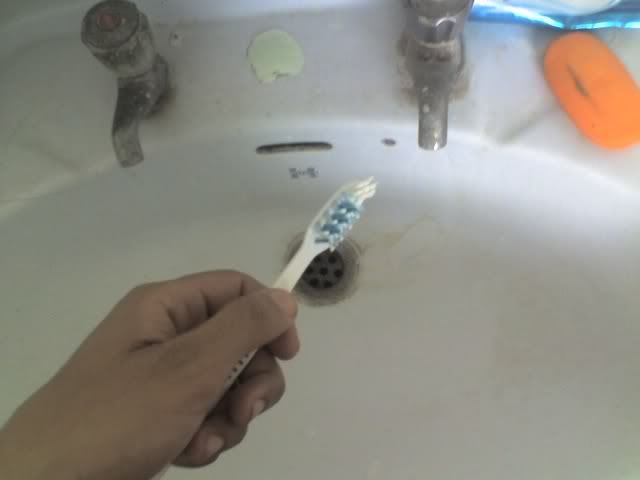 Mandatory tooth-brushing shot. Damn this was hard with a Moto RAZR (which was used for all these pics). It's brand new, has iTunes, I love it, and needless to say I didn't bother trying to get a shot of me showering Indian style (meaning, filling up a bucket of water and dumping it's contents over your own head, it's SOP in India). I'm pretty sure my phone isn't waterproof and don't want to test it to find out :-P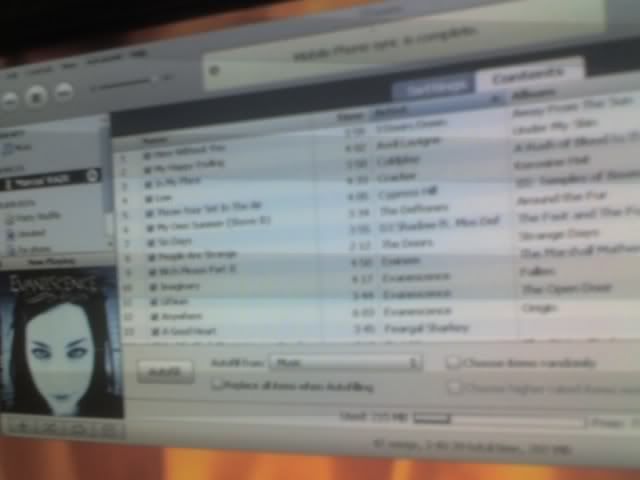 Speaking of which I quickly sync up my RAZR's iTunes and load up some fresh songs. The Indian Motorola RAZR V3is all come with iTunes software so you can use your phone like an iPod.
This is my awesome wallet, which inspired my username. It's made out of recycled car license plates and tires. My amazing friend
Zoe
bought it for me when she was in South Africa.
Check said wallet for cash, and I'm good to go :-)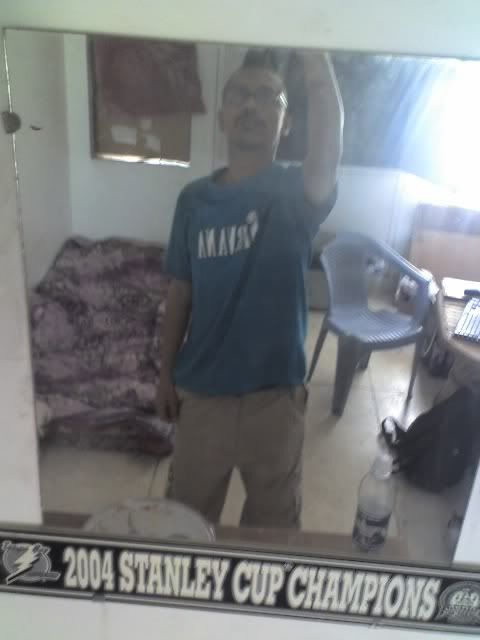 Pics of my tiny little house. I love it.
Gel up the mohawk. It's not really workable right now. Soon I'll bleach and color it and it'll spike up really easily, but right now it looks like crap. Oh well.
Step out of the house to get brunch. My little house is the concrete box at the top of the spiral staircase, and that's behind and kind of part of a much larger residence that's rented out.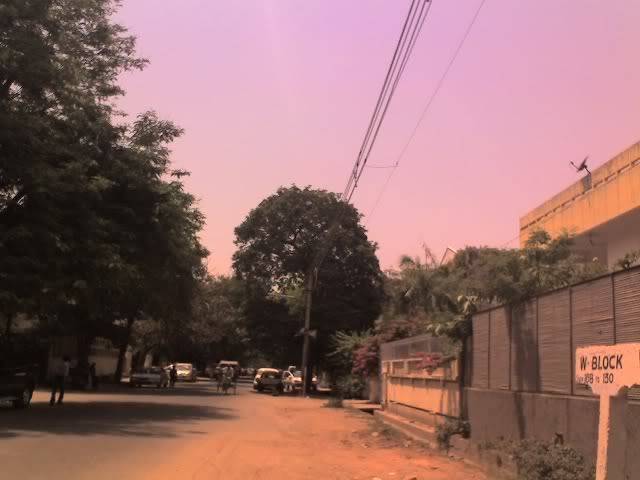 The front of said residence on the right of the pic, on my way to M Block Market to get food.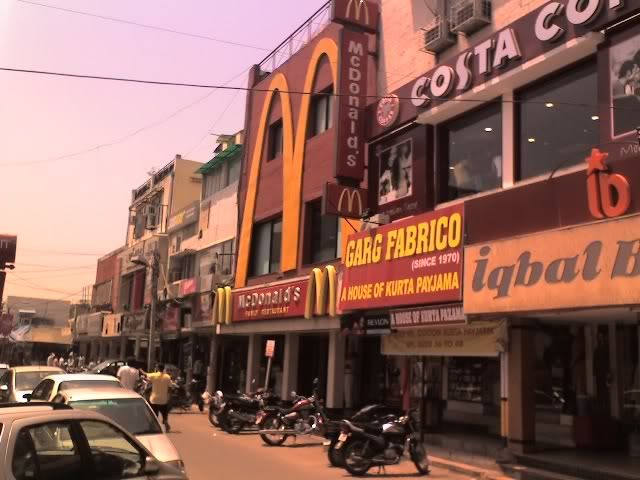 Greater Kailash 1 M Block Market, what with all the incongruous designer brand stores, coffee shops and McDonald's. I get some crap to eat. Behind McDonald's is a Subway, and down the road to the left is a Pizza Hut. You can't really see it in this pic, but next to the McDonald's is a silver dealer who's turned to body piercing and tattooing, where I got my industrial piercing done and plan to get some more holes poked in my flesh next month.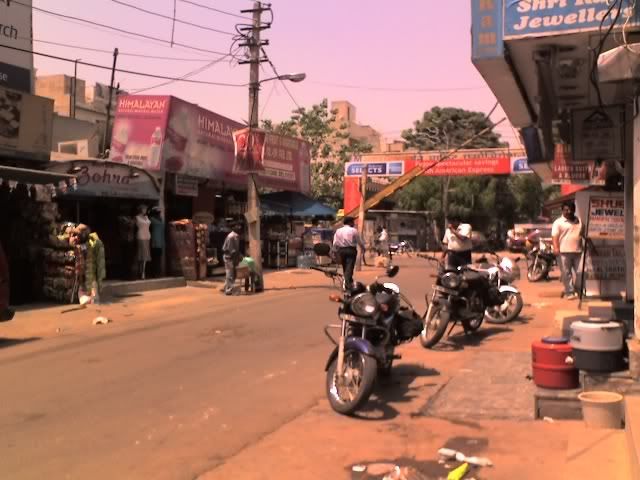 Some smaller little shops around the corner from McDonald's, where I get my vital supply of Pepsi.
The McDonald's take-away window. Like most restaurants and international franchises in India, the menu is split into items with red dots and green dots, the red being non-vegetarian food, the green being pure vegetarian food. No beef anywhere, though. The Big Mac replacement here is a Maharajah Mac, which isn't very big at all. Since I've already bought some more ethnic crap to eat, I buy just a Chicken McGrill, a tiny little thing costing 30 rupees (20 without cheese), or about 63 American cents.
I would've had the Subway but there were way too many people there, and I ended up forgetting to get a picture of it. I missed Subway so much when I first moved to India, so I was so happy when they opened up franchises in Delhi a few years ago.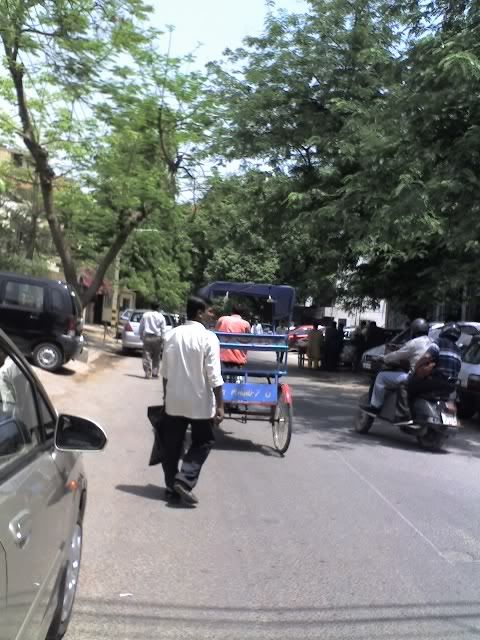 Walking home again. That blue contraption is a
cycle rickshaw
, a human-powered kind of taxi you'd grab for going short distances and extremely common here. For slightly longer distances you'd take what looks like a phone booth having sex with a moped / scooter, or an
autorickshaw
.
Going back home. It's
seriously freaking hot and sunny
in New Delhi now, summer's on the way. It pretty much is permanently over a hundred degrees from May to August.
Food!
Even better, food plus The Daily Show with Jon Stewart! w00t!
I pop onto the roof for a bit.
My friend Luke pops over to watch downloaded TV on my puter with me.
My girlfriend pops over after her shift is up at work and we all watch bittorrented Pirates of Dead Man's Chest or some nonsense like that (she really wanted to watch it so I downloaded it for these guys to watch).
My friend (also my neighbor) Atul and I go back to the market to get some more food.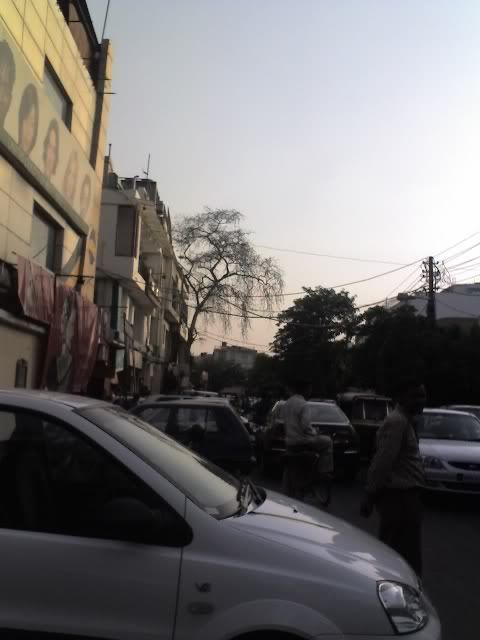 M Block Market again.
On the way back some dude was making fun of my hair, and Atul lost it and nearly beat him up. I couldn't get a pic of him chasing the guy down the road with a brick in his hand swearing in a delightful mix of English and Hindi. Then when we returned home he was all feeling bad about it, it was hilarious.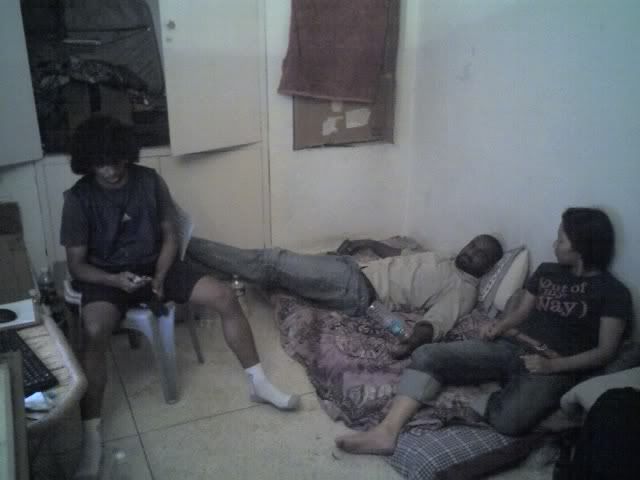 Next, Kim and I get picked up by best friend
dark_chrysolite
's pad.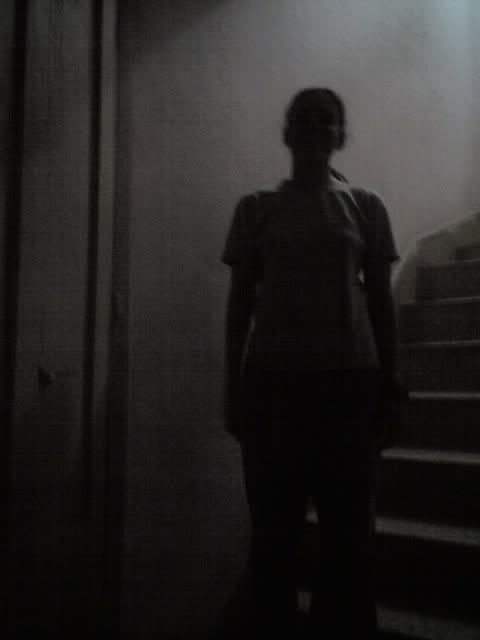 dark_chrysolite
opens her door for us.
dark_chrysolite
breaks out the alky hall.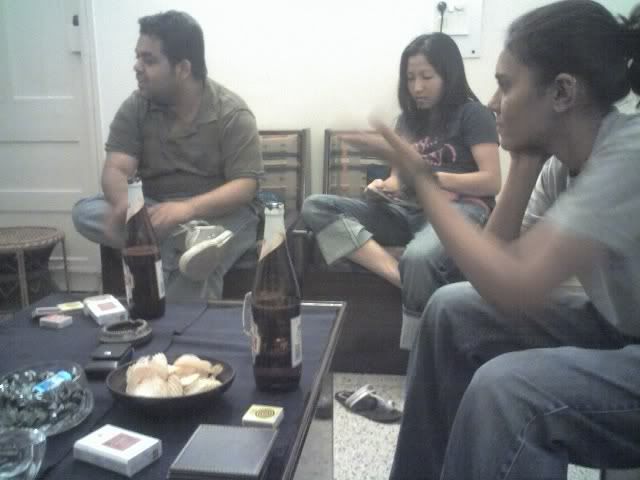 General nonsense and chaos. These pictures only look tame and unassuming.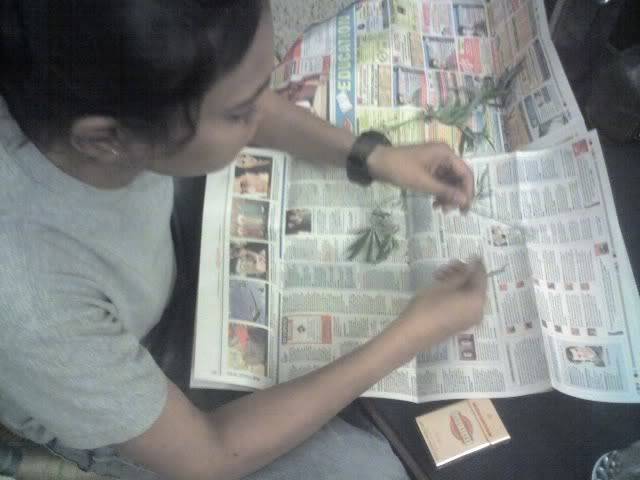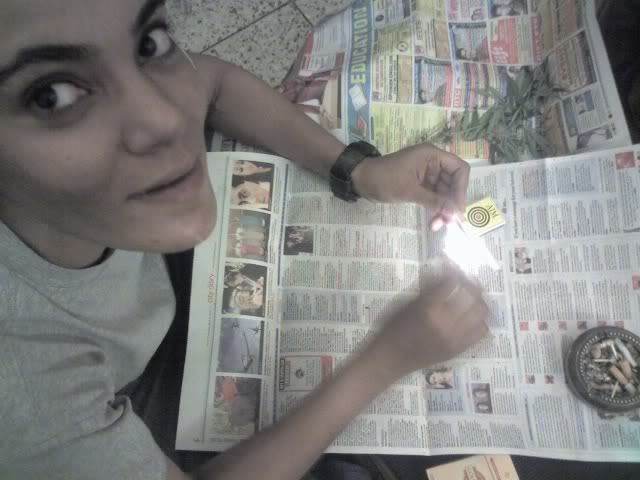 Best friend playing with certain funny looking leaves for some reason.
Enjoying my beer.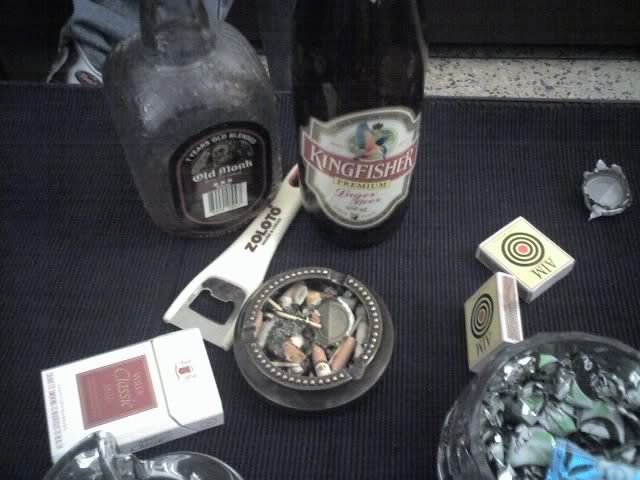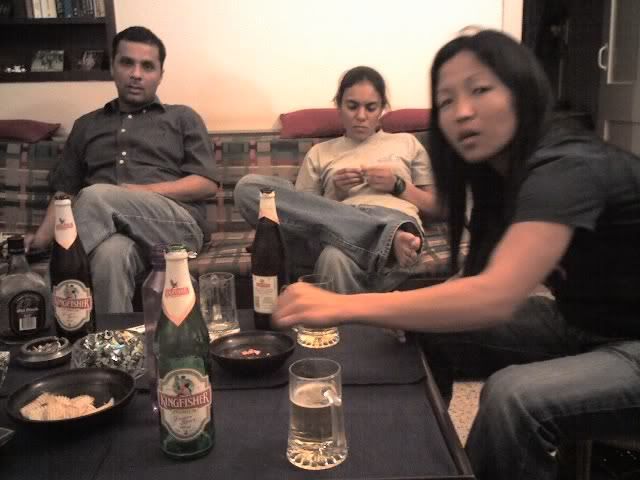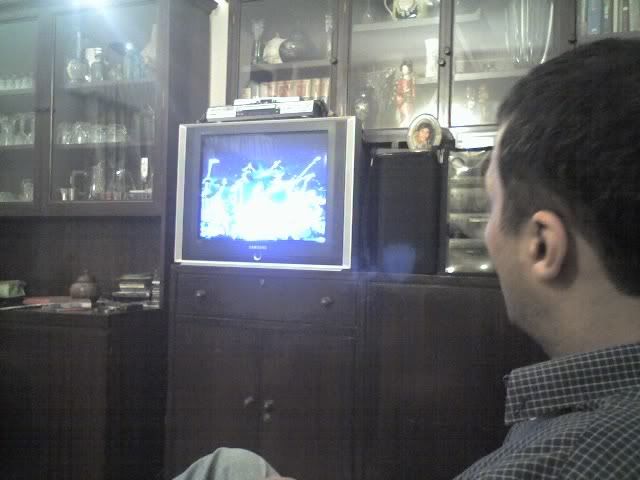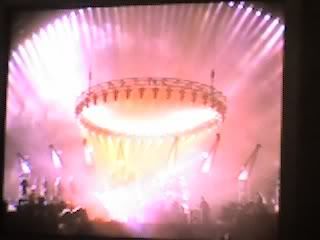 Trippy Pink Floyd DVD. Good times.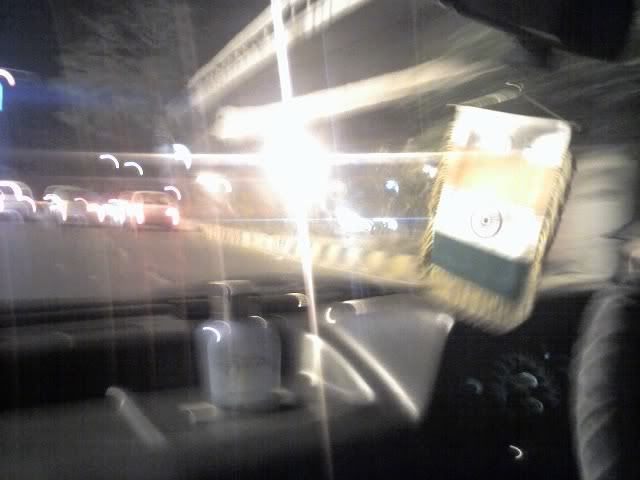 dark_chrysolite
dropping off Kim and I.
I'm all sorts of buzzed here. That's all I'll say.
Delhi traffic at night.
On the way to Kim's place, she's like WTF with the pictures.
Kim's roommates, Ban and Charlotte. See that soft cast on his wrist? Ban was riding his motorcycle and was hit by not one but two cars. To top it off he's studying architecture and has a ton of work to turn in this week. So he's all sorts of lucky.
Charlotte and Ban got me my favorite flavor of poison, vodka, along with a pan of ice, since it's about eleven thousand degrees in their house.
More general nonsense.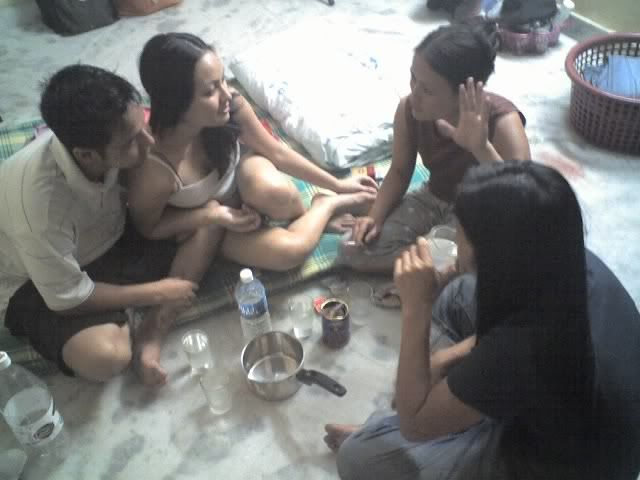 A lot of the conversation at this point is in languages I can't understand, but its okay it's the weekend and I have yet more alcohol to consume :-D
I'm not sure what the hell's going on here, but I'm lucky that Kim's pretty much used to the complete nonsense that is my world at this point and nothing fazes her.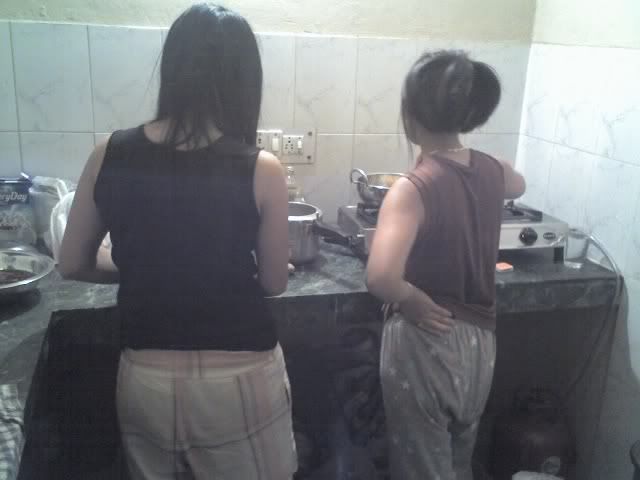 Not even when I go to bother the ladies while they're cooking up some quick dinner...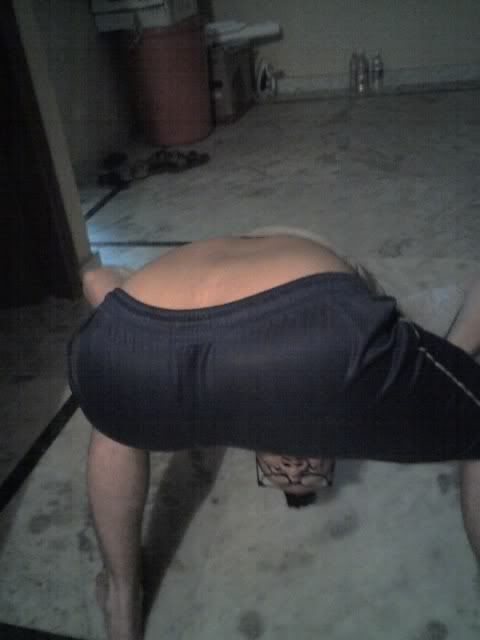 By showing off my ass for them. Tragically, they were unimpressed.
Dinner.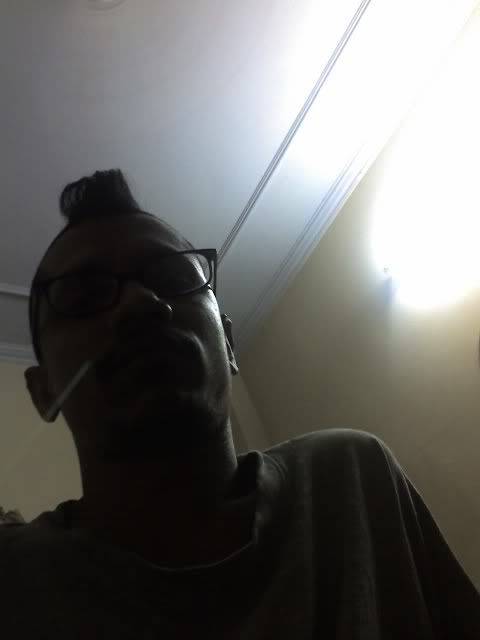 I'm wondering what planet I'm on.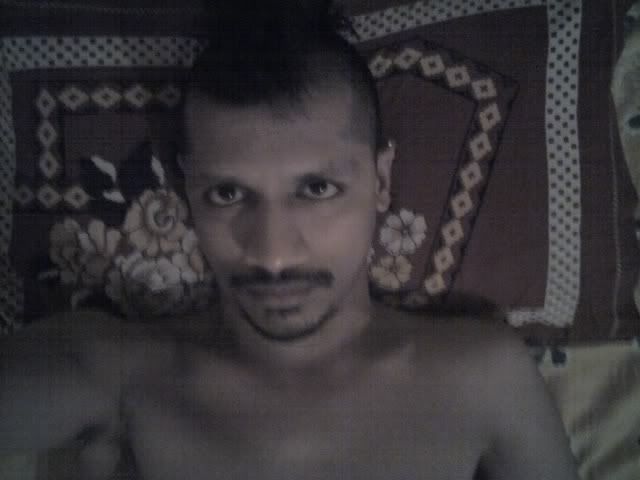 And then decide it's time to crash out.
Life is good :-)
Current Mood: accomplished