that even I could be the star.
pink bullets
31 August 2007 @ 10:05 am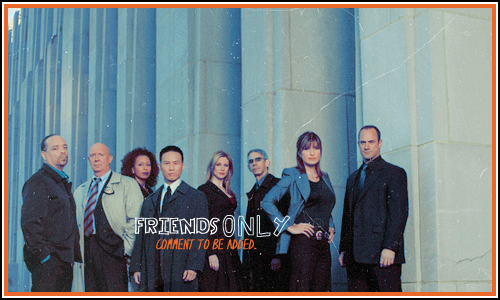 Are you looking for my icon community?
brightredboots is the place to go! =D
CLOSED
.
Pretty self explanatory. I'm closing this journal and moving back to
ohhbugger
. Comment there if you wish to be readded.