| | | | | |
| --- | --- | --- | --- | --- |
| [ | mood | | | I Love Joe! | ] |
wow im missing alot of ppl!! soo much! in sarasota! geee! i wish i had never moved but st.pete is good i guess i have made a couple of good friends not as good as friends i have in sarasota but good friends *lol* everyone has said that i look like rele diff. when i see them but idk! i think i look the same! as i did when i left ...=/.....but anyways im coming down to sarasota this weekend! yes! im soo happy & i dont rele wanna hang out with the ppl i mostly hang out with constally i wanna see ppl i havent seen in like forever! like my bootiful ladys! Lexee! Charlotte! Nannin! Nanc! Sarah! Kaylea! Jessica! Nicole! Tiney! Alyssa! Ashlee!....the list can like go on forever! *lol* but i think charlotte & kaylea might not be my friend anymore cause we like NEVER talk idk maybe im just crazy!! hehe i am crazy what am i saying! but yeah here's like lots of pics cause im really bored & umm yeah soo here!.......♥
There's Bootiful Brittay At Starbucks At The End Of My Street! <3
There She Is Again Trying To Keep A Straight Face =)
Brittay && Mee Walking Down My Street! {hah my hair is all up in my face! }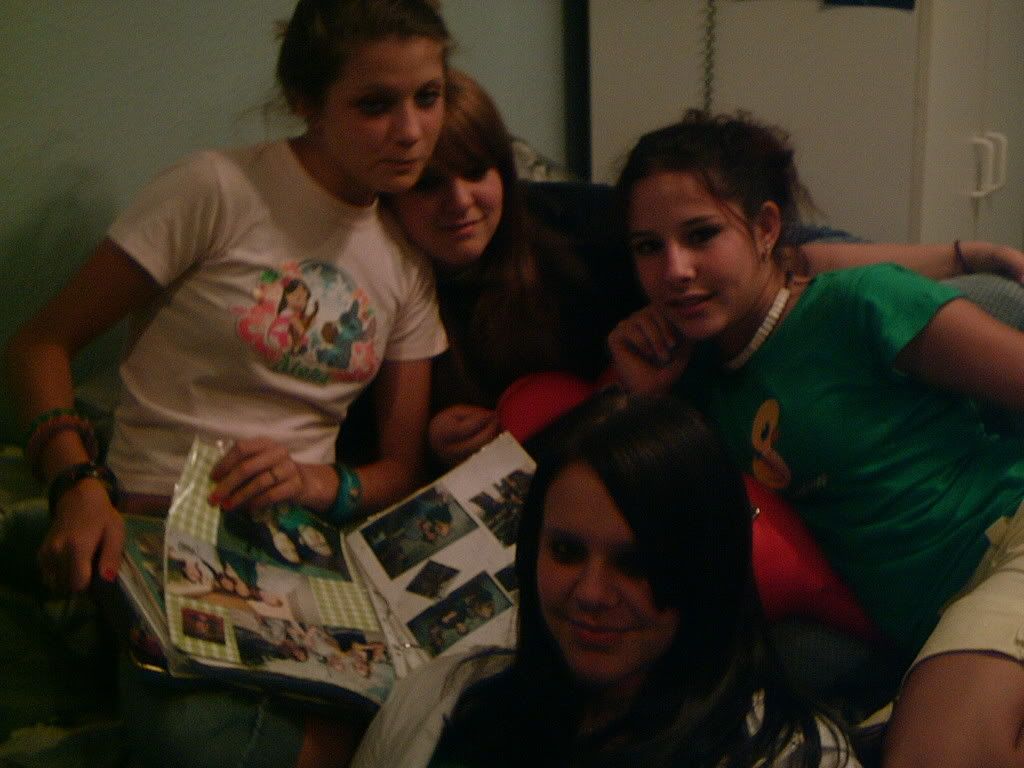 There's Brittay My Sister Samantha & Me In My Sister's Room! <3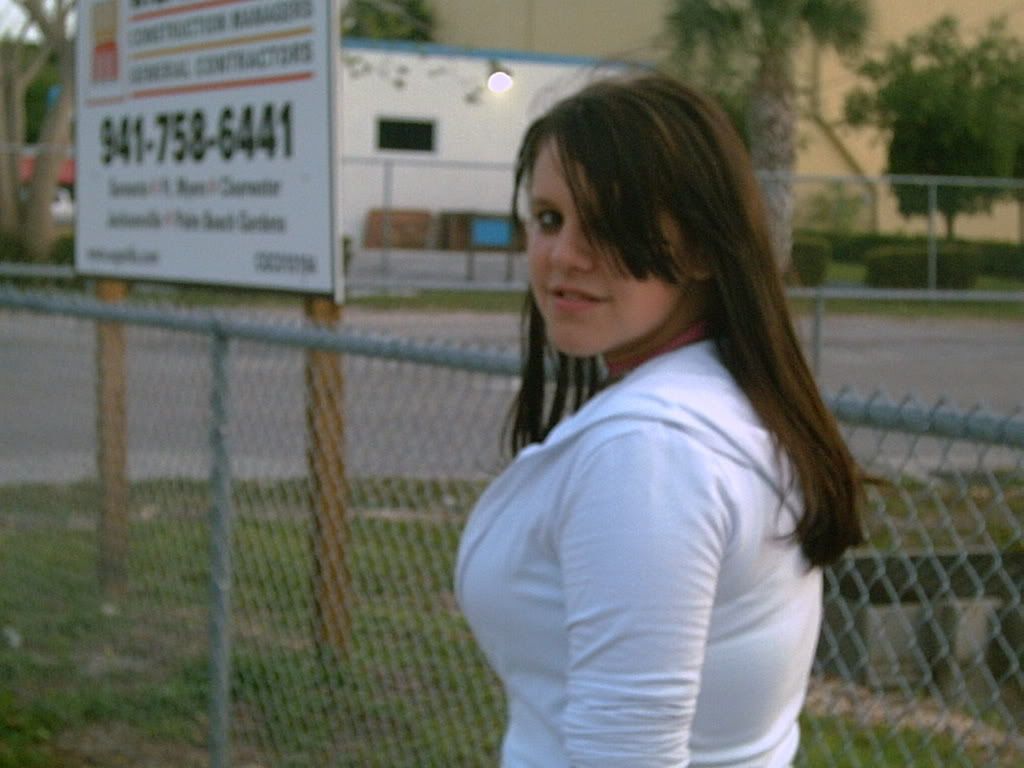 There's Me Walking Back From Brookside! <3{whoa..i look fat! eew!}
Now Here Are Just Some Random Pics You Probly Have Already Seen But I Dont Care *lol* JayKay Ilu!! But Here They Are Anyways! okay okay!!
Me My Boo Justin & David!
Me&&Danii! I Love Her! *lol* Can You Belive I Have Known Her Since Like 2nd Grade ?!?!?! hehe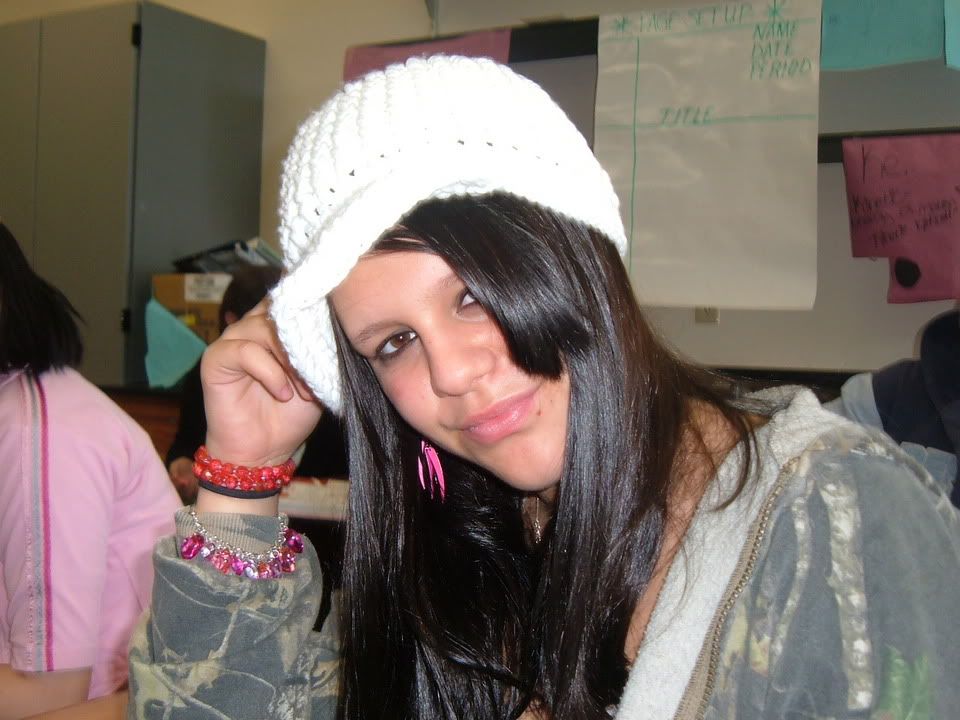 Mee! I Love That Pic! lol <333
Cassi!
Kyle d. & Shamona! lol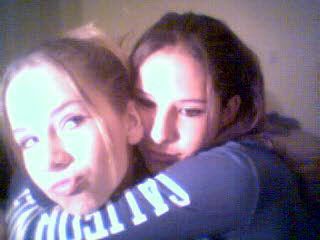 Cassi & Samantha!
Me & Samantha!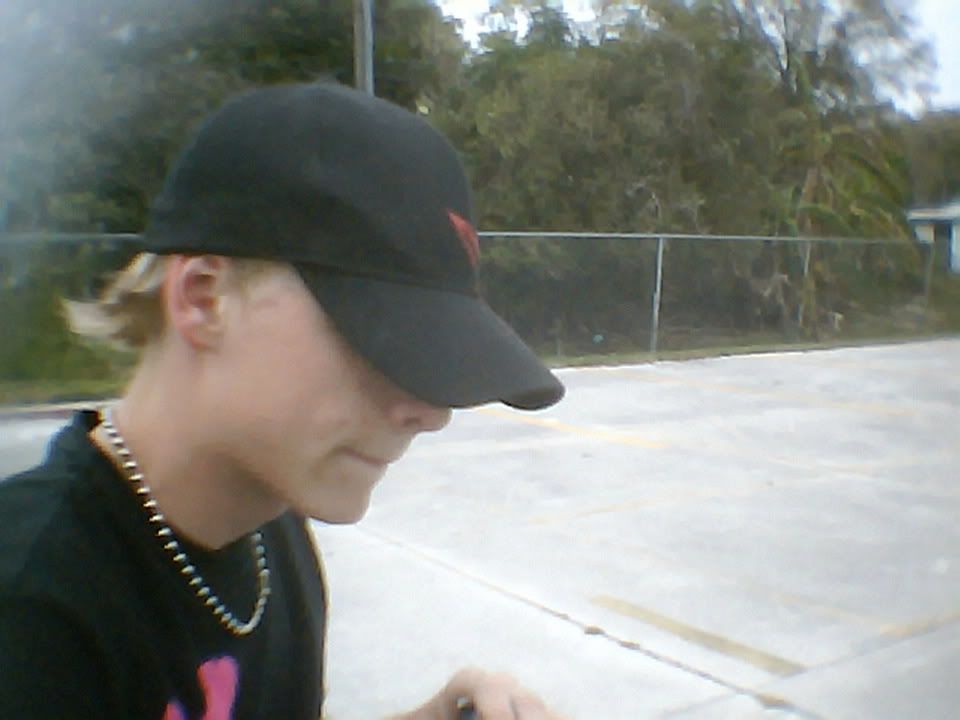 Mike Doing Whatever He's Doing ! =X Dont Ask Me Cause Owna Even Know! lol<3
Me & Samantha!
Samantha & Cassi!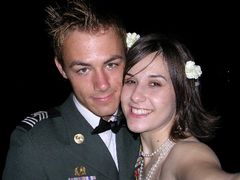 My Bro Ian & His Lovely Gf Shannon!
Samantha & Olivia!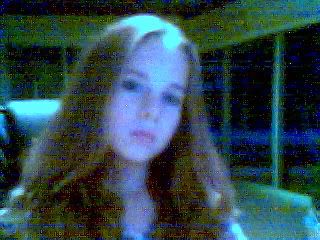 Cassi!
Brandi Being A Pimp!<3
Brandi With Long Hair!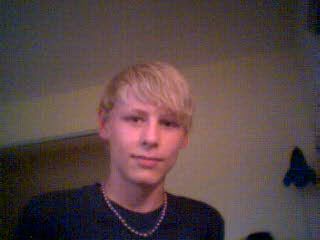 Mike Looking Like A Grandpa!
Me Talking To Bethany!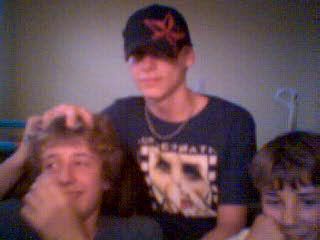 Jared, Mike, & Some Fag Oops I Mean Greg!
Anakaren Niki Shar & Theresea

Josh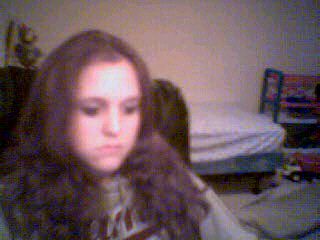 Olivia Looking Like She Is Gonna Kill Somebody!
Me & Samantha
B.E.A.U.T.I.F.U.L.!!!! KRISTIII!<33
En Shenk!
Me Jared & Gabbi!
Olivia & Nicole!
jared looking like a fag!
Jessica! hah i took that pic from her on her xanga! i miss her!!
okay so thats all im gonna post *lol* theres alot of pics well im sleepy! now! <33 Cmnt!!!=)
I Love Joe!<3 wee!